Welcome to Kelvin Probus Club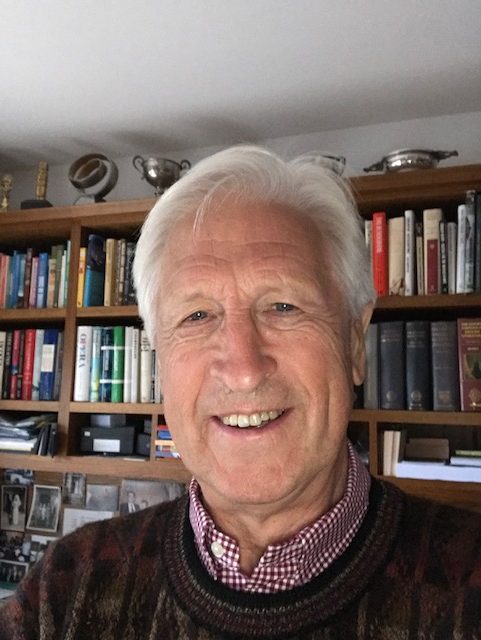 Like the rest of the country Kelvin Probus Club was in hibernation during the ongoing Covid-19 crisis.  However, the Club has restarted in person.  The Club will welcome retired and semi-retired people in the North West Sector of the City to join in.  We have a programme of interesting bi-monthly meetings ready to keep members' social and mental faculties working!  Now restrictions have been eased, the walking group, meeting on aleternate Tuesdays has re-commenced along with other social activities such as a visit to a museum, theatre or place of special interest.
Visitors are welcome. (Contact us)

Our meetings commence Tuesday 13th September, and details of planned meetings can be found under the programme heading.
The Club meets at Hughenden Sports Club, 33 Hughenden Road, G12 9XP  (Find us) .  Tea and coffee and opportunity for a chat will be available from 11am prior to the meeting start at 11:30 am.  For a flavour of our meetings click on Programme above and read the blogs available.
Nick Kuenssberg – President   2022-23
Next Meetings
Dec 6th: The human microbiome – Dr Donal Wall
Dec 13th: Christmas lunch party – Rev Mark Johnstone
Coming Events

 

(

Link to the events pages:)
Dec 1st: Guided tour of the City Chambers..  11 am
Dec 13th:  Christmas Lunch at Hughenden – Rev Mark Johnstone
Next Walk

(Link to the

walkers

pages.

)
Nov 29th:  Summerston Station to Anniesland via Halloween Pen and Stockingfield Bridge. Anniesland (Platform 3) 9:31. Partick 9:14 and Hyndland 9:17 change Anniesland.
(Kelvindale and Anniesland – Single to Summerston, others Returns)

Application forms

from retired professional or business men or women may be obtained from the Club Secretary.  (Click Here).

President's Newsletter 2022 (

Click Here

)