Rachel Baker is Professor of Health Economics, Director of the Yunus Centre for Social Business and Health, and Interim Pro Vice-Chancellor for Research at Glasgow Caledonian University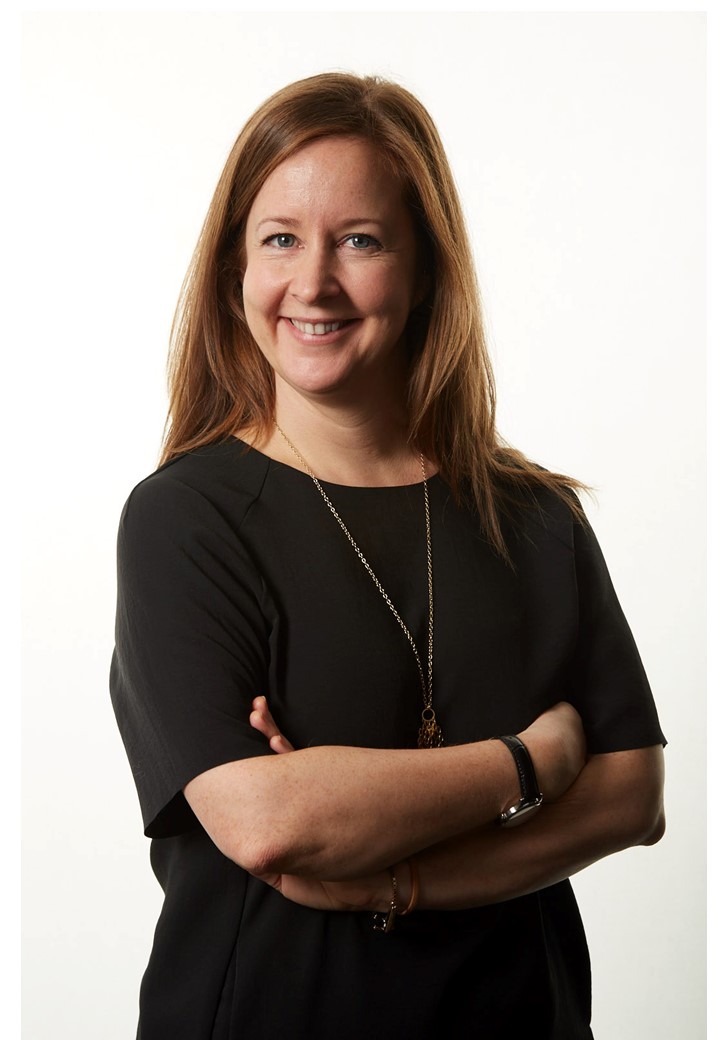 Rachel focuses on two main areas of research and has been working on a range of research projects for the last 20 years
societal values and resource allocation in health
and social innovation and health inequalities
She is currently leading a large, collaborative study exploring community-led organisations in disadvantaged areas, and how they impact on health and wellbeing.
Funded by the National Institute for Health Research, the Common Health Assets project (2021-2024) involves 15 community organisations and 5 universities in Scotland, England and Northern Ireland.  We use a range of techniques and tools to look at what works, for whom, in what circumstances, how and at what cost.
Rachel will talk about community organisations and health and wellbeing, and describe the project at her presentation to Kelvin Probus on 9th May 2023.
https://www.gcu.ac.uk/yunuscentre/meettheteam/academicresearchstaff/rachelbaker/
@rachmb25 on twitter
`