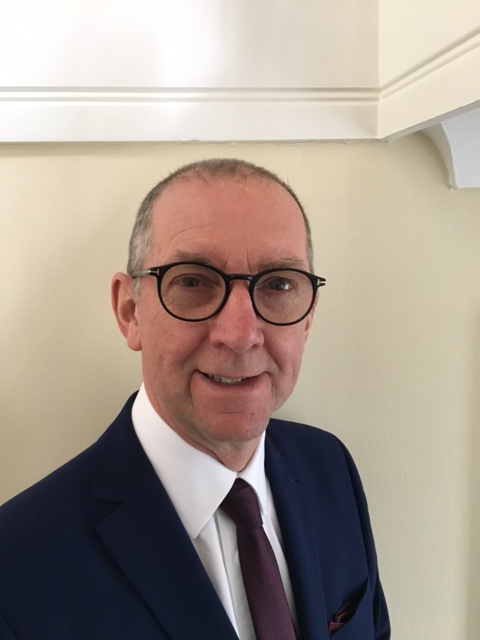 Bob Wilson recently retired as Director of Estates from the University of Warwick after twelve years in that role.  Bob is a Chartered Architect by profession and has been involved with the design of Higher Education buildings for around thirty years. Until 2005, Bob was Director of Estates at the University of Glasgow.  Bob studied at the Mackintosh School of Architecture in Glasgow and completed an MBA at Glasgow Business School.
Bob has worked and studied in France, the US and Canada and has worked extensively for, amongst others, the Higher Education Funding Councils in Scotland and England, the Medical Research Council, and the Wellcome Trust.  He was a member of the Scottish Funding Council Property Advisory Group responsible for assessing the development plans for both further and higher education institutions in Scotland and was appointed by the First Minister as an auditor on the Spencely Review of the Scottish Parliament building at Holyrood.
The Estates Office at Warwick has a capital expenditure budget of around £100m pa and a revenue budget of £12m and Bob has recently been involved in petitioning the Parliamentary Select Committee over HS2 issues, constructing a new business school in The Shard and buying a Fire Station in Sacramento, CA.
Bob is currently the West Regional Group Convenor for the National Trust for Scotland